2016 Bwhwc, Sacramento
More than 125 women attended, experienced, and celebrated the first BWHWC,Sacramento. It was an amazing event and we were able to connect and love on each other.
Our 2016 BWHWC focused on mental health and our amazing Key Note Address by Alondra Thompson, focused on 'Living in your Truth."
This conference allowed us to focus on breaking the stigma of mental health conditions and encouraged access to mental health services.
We had an amazing event with a dynamic host, Marianna Sousa; our inspirational key note speaker, Alondra Thompson, and our informative workshops. We also provided an amazing yoga activity to promote relaxation and transformative lunch time presentation. Check out the photos from our last conference!!!!
2016 BWHWC, Sacramento Photos Courtesy of Rashid bin Quadir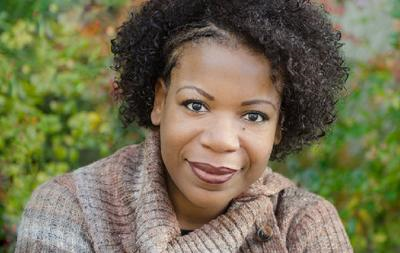 2016 BWHWC Key Note Speaker
Fitness Demo
Thank you to Melody Johnson for providing an amazing yoga demonstration for our first conference! Melody Johnson. Melody has always found exercise to be her healthy retreat, a way to let go of the stress and rejuvenate the mind; however, as an avid practitioner of boot camp, RIPPED, spin, and swimming, she was always in some form of physical pain. A dear friend suggested that she try that she try yoga and thus the life-altering journey began!!
Thank You Melody!!
2016 BWHWC Community Partners!!!
What an amazing first bwhwc!!!
#SBWHWC
#SISTAREUNION