2017 BWHWC, Sacramento
What a success! More than 150 women attended, experienced, and celebrated the 2017 BWHWC, Sacramento. It was an amazing event and we were able to connect and love on each other.
Our 2017 BWHWC was titled "Healing Invisible Scars" and we will focused on overcoming trauma, relationship dynamics, cardiovascular disease prevention, and overall the mental, spiritual, and physical protection of the heart.
This conference was a day of healing and coming together to overcome stressors and trauma that black women deal with daily. We addressed how these stressors and traumatic events greatly impact our ability to be healthy and we engaged each other on solutions we can take to towards prevention and healing from these stressors.
We had an amazing event with a dynamic host, Courtney Dempsey; our guest speakers, Dr. Richard Pan; and our innovative panel moderator Alondra Thompson. In addition, we had informative workshops, an energizing physical activity to promote heart health, and transformative lunch time presentation. Check out the photos from our last conference!!!!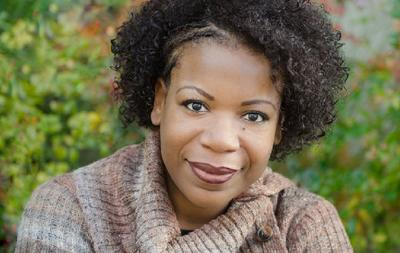 2017 BWHWC Panel Moderator and Workshop Presenter
Fitness Demo
Thank You Jessica Brown and Melody Johnson for hosting our fitness demo. Jessica Brown got our hearts pumping with a Fierce Funk Demonstration and Melody Johnson cooled us off with a relaxing yoga exercise.
2017 BWHWC Community Partners
OUR HEARTS ARE FILLED WITH JOY WITH THE SUCCESS OF OUR SECOND CONFERENCE!!!
#SBWHWC
#SISTAREUNION