2017 WORLD AIDS DAY hEALTHY intimacy: KNOWING IS EVERYTHING
On December 2nd, 2017, BWHWC partnered with our friends at One Community Health and the First Baptist Church of Sacramento to host "Healthy Intimacy: Knowing is Everything," a World AIDS Day Event! This event provided FREE HIV testing, an invigorating and candid panel discussion on the importance of preventing HIV, and biomedical interventions such as PrEP! Check out the photos from this amazing events.
Jessica Brown, MPH has served in the public health field for over 10 years and has gained experience in health program development and management. She has served in both the government and private sector of public health and developed her own nonprofit called the Encouraging Life Organization (ELO). Ms. Brown has extensive knowledge in HIV prevention and treatment. She has development trainings and conducted workshops for the Black AIDS Institute on HIV prevention and treatment topics such as Biomedical Interventions, HIV Treatment Strategies, Social Determinants of Health, Current HIV Research Direction, and the Science of HIV.
Alondra Thompson is a Licensed Clinical Social Worker (LCSW) with a diverse background in mental health and working with adolescents, couples, and individuals. She currently is a LCSW at Cares Community Health Clinic and runs her own practice, AThompson Therapy, located in Sacramento, CA.

As a therapist, her goal is to help people uncover your true potential and lead a life that is worth celebrating.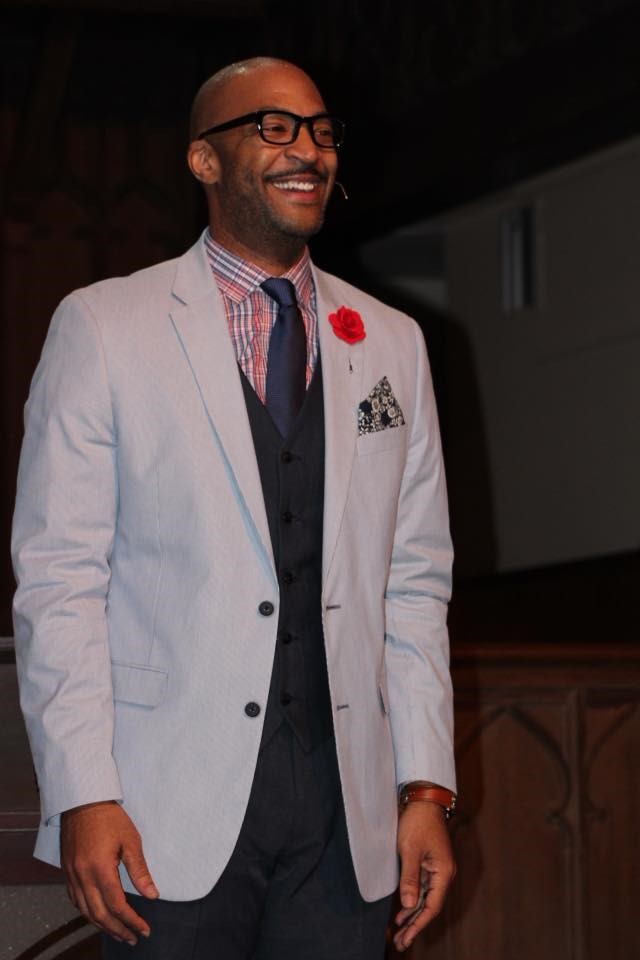 Rev. Lamar J Pringle was born in Massillon Ohio, graduating with a Bachelors in Education from Purdue& Tiffin Universities. As well as earning a Masters in Urban Studies (and emphasis on Theology) from Eastern University. He has been married to LaQisha Pringle of Lincoln Nebraska, for 17 years this July. Together they have 3 daughters: Nesya, 15, Imri, 14, and Gianna, 5 going on 18.
Rev. Lamar Pringle has served in many roles in ministry including serving as the Youth and Young Adult Pastor at the Salem Baptist Church of Omaha Nebraska. Most recently, he became the 29th Senior Pastor of The First Baptist Church of Sacramento, the oldest Baptist church in the city.
Sponsors and Community Partners
Thank you for another amazing event. With over 30 people in attendance, we were able to have an impact discussion on HIV Prevention and Treatment.
Stay tuned for the next BWHWC Event!